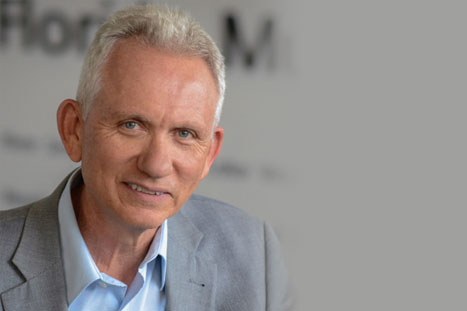 KISSIMMEE, Fla., July 27, 2015 – Kissimmee Utility Authority's vice president of power supply Larry Mattern has been elected treasurer of the Florida Municipal Power Agency. This is his first term as treasurer.
---
Mattern was appointed as the utility's alternate to FMPA's board of directors in 2007 and as a member of the board in 2014. He has served on FMPA's executive committee since 2011.
FMPA's board of directors makes policy decisions for the power supply projects of FMPA, except the All-Requirements Project. Each of FMPA's 31 members appoints one representative to the board of directors, and board officers are elected by popular vote of the members.
FMPA is a wholesale power company owned by 31 municipal electric utilities, including KUA. FMPA provides economies of scale in power generation and related services to support community-owned electric utilities. The members of FMPA serve approximately two million Floridians.
Founded in 1901, KUA (https://kua.com) is Florida's sixth largest community-owned utility, powering 67,000 customers in Osceola County, Florida.
---
Contact: Chris Gent
(407) 933-9836