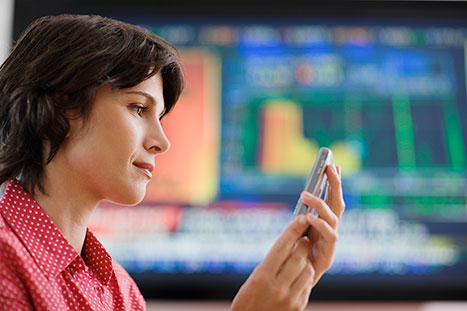 KISSIMMEE, Fla., July 27, 2015 – Kissimmee Utility Authority today released the Spanish-language version of its comprehensive hurricane preparedness guide.
---
A partnership between KUA, the cities of Kissimmee and St. Cloud, Osceola County and UF IFAS Extension in Osceola County, the 40-page Osceola Hurricane Handbook has been revised, updated and enhanced to provide residents with the most current and up-to-date information available. The guide includes information on emergency shelters, evacuation routes, generator safety and power outage restoration as well as helpful telephone numbers, a disaster supplies checklist and a tropical cyclone tracking chart.
The handbook can be downloaded from KUA's website at www.kua.com/hurricane-safety.
Founded in 1901, KUA (https://kua.com) is Florida's sixth largest community-owned utility, powering 67,000 customers in Osceola County, Florida.
---
Contact: Chris Gent
(407) 933-9836