Start, Stop & Transfer
Moving just got easier! Whether you're a new customer starting service or an existing one needing to cancel or transfer your service, you're in the right place.
Update Utility Account
Use this form to have your bill mailed to an alternate address, update your phone numbers, personal information and/or e-mail address.
Service TerritoryKUA's facilities and primary electric service territory.
Kissimmee Utility Authority

KUA's Carroll St. Facility
1701 W. Carroll St.
Kissimmee, Florida 34741
Local:
407-933-7777
Toll Free:
877-582-7700
driving directions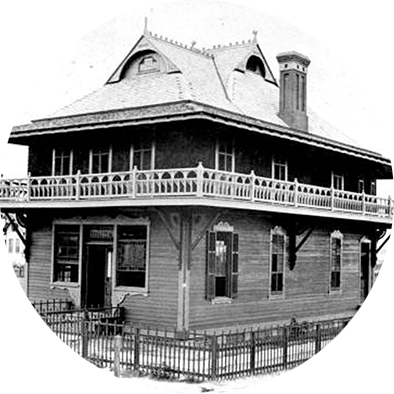 Osceola County History
Created in 1887, Osceola County is a 1,350 square mile
area comprised of 24 cities.