Ready to take some action to make your home or business more energy efficient? KUA is here to help with duct leak repair, heat pump replacement, insulation, and water heater upgrades as well as electrical vehicle (EV) purchase and EV home charger installation rebates. We can also assist with commercial lighting projects.
For all inquiries on applying for rebates please contact the KUA Greenteam by phone at 407-933-9800 or by email at kuagreenteam@kua.com.
Additional Guidelines
Must be an existing KUA customer. All rebates will be issued in the form of a credit on the utility bill.
Rebates are subject to change and contingent on fund availability. Random on-site verification of installation may be performed prior to issuing the rebate.
All documentation is requested to be turned in within 60 days of purchase/installation.
Please allow 4 to 6 weeks for processing of all rebates.
HEAT PUMP CENTRAL A/C REPLACEMENT
$250
---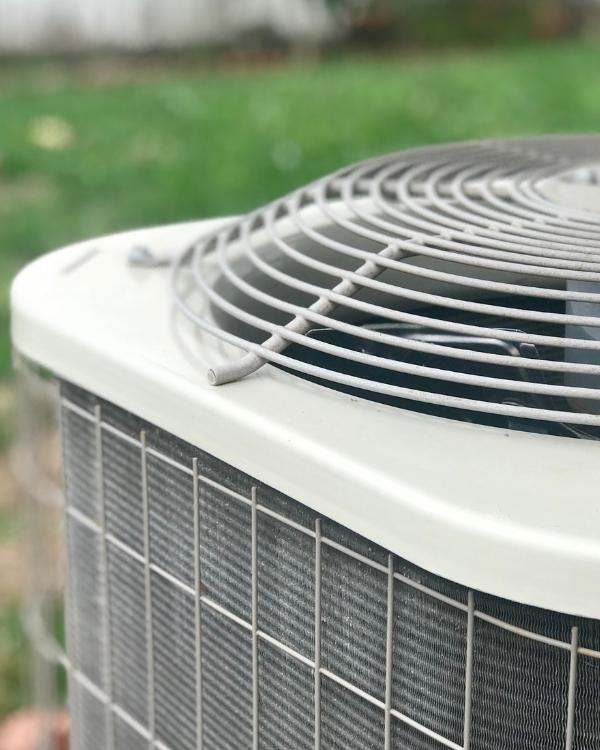 Duct leak repair/ replacement
50% of costs up to $200 max
---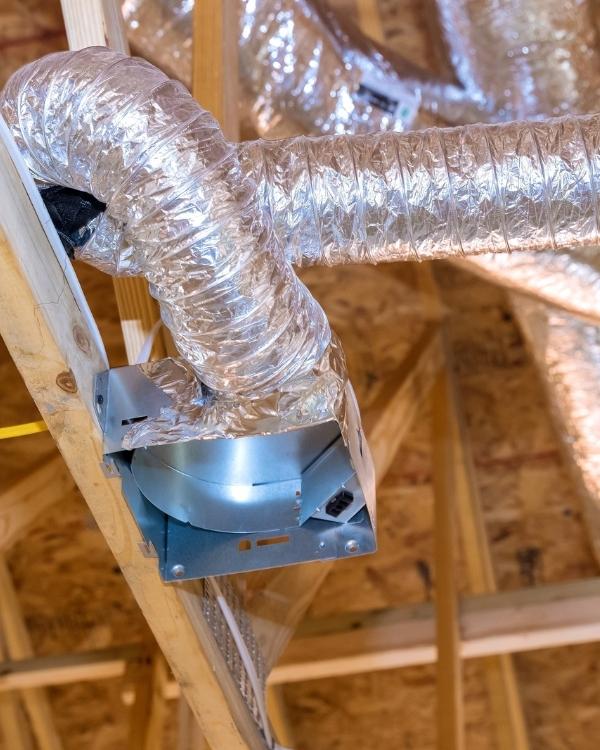 insulation upgrade
$0.09 per square foot up to $300 max
---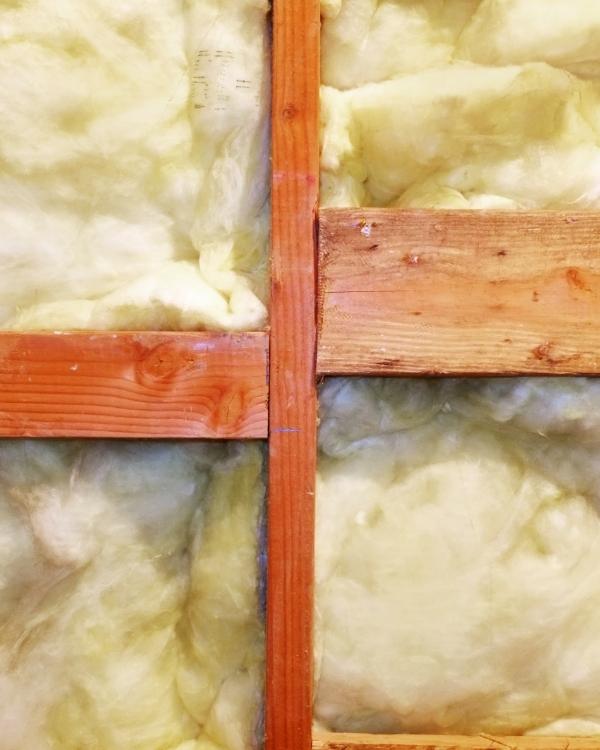 electric vehicle purchase
$100*
*One rebate per vehicle.
---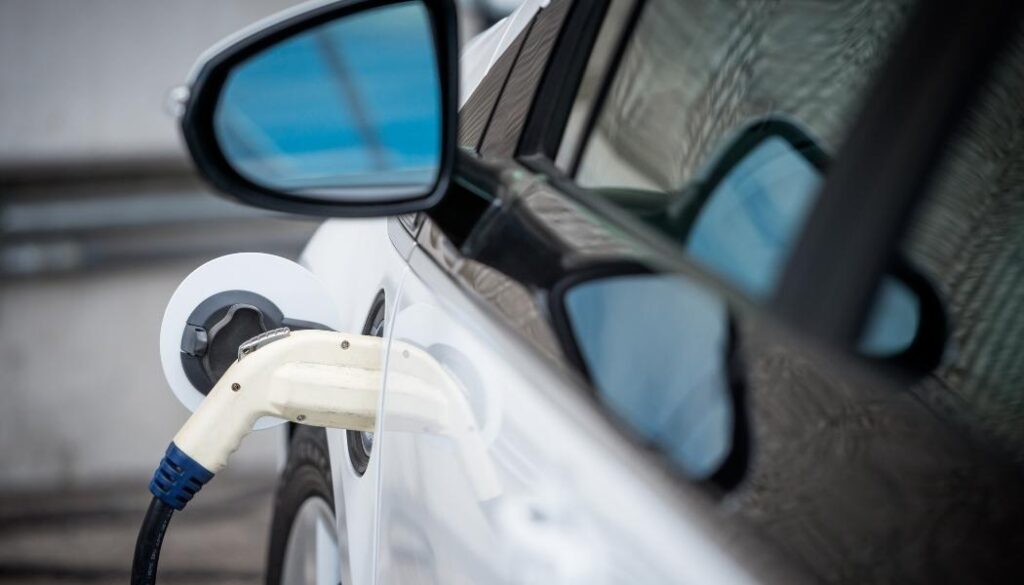 electric vehicle home charger installation
$100
---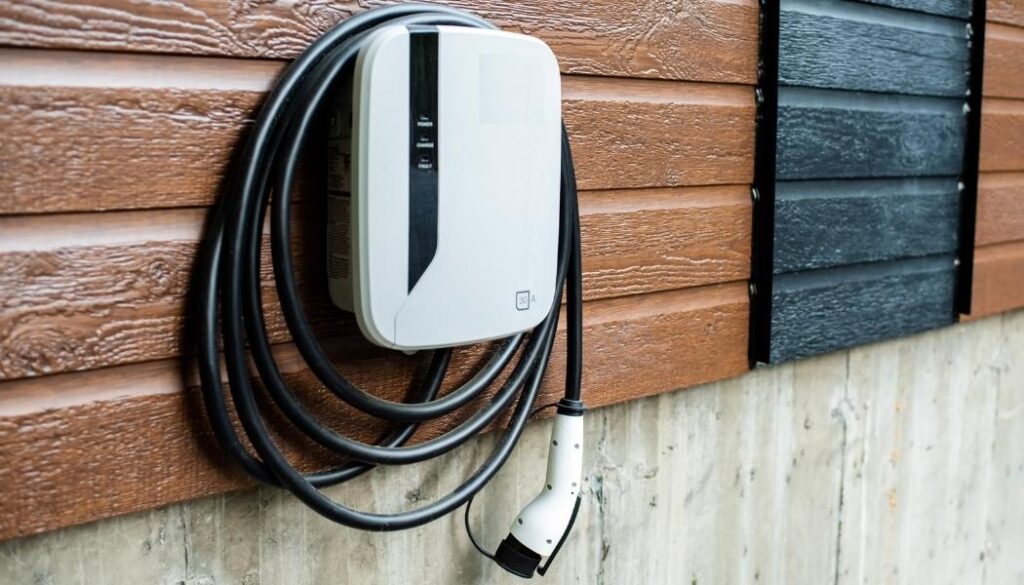 Smart Thermostat
50% of costs up to $100
---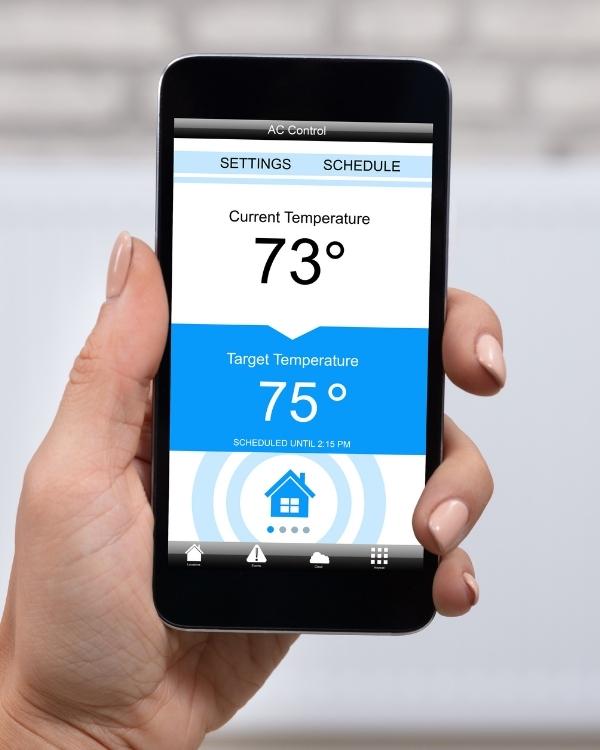 Commercial Lighting Retrofit
$150 per kW saved: $5,000 max, one-time only
---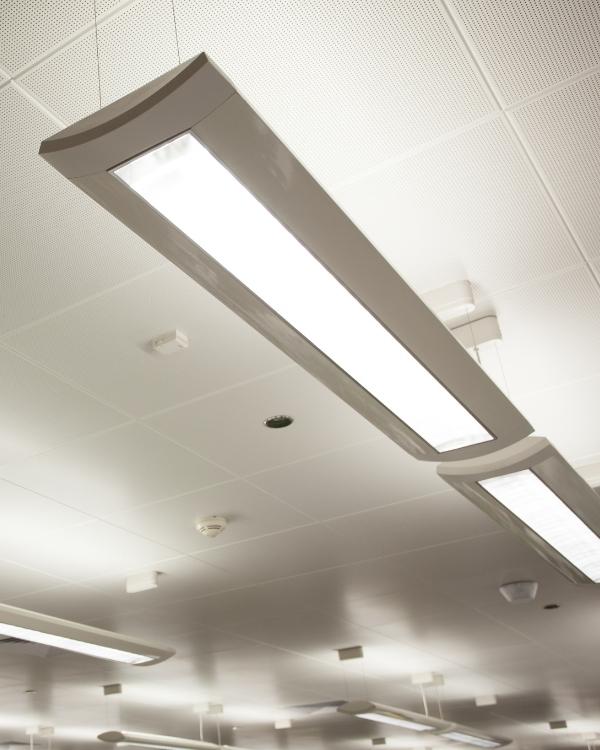 Electric Hybrid Heat Pump Water Heater
25% of costs up to $325
---