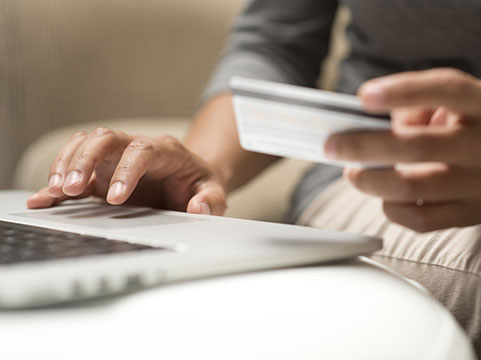 Requesting an Extension on my Bill.
Life happens, and there could be a time you need some flexibility when paying your bill. Qualified customers may be eligible to extend their bill's due dates online. Find out the who, when and how of the program.
Learn More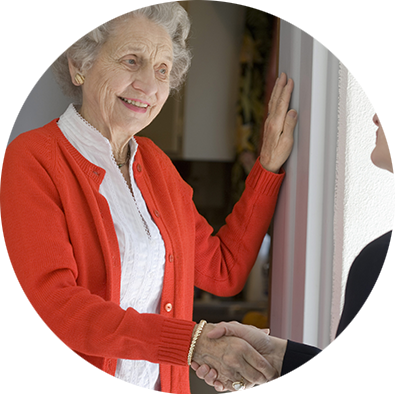 Help your NeighborDonate to KUA's Good Neighbor Energy Fund.
KUA's Good Neighbor Energy Fund is a voluntary customer contributory program that helps KUA customers experiencing financial difficulty pay their KUA utility bills in emergency situations.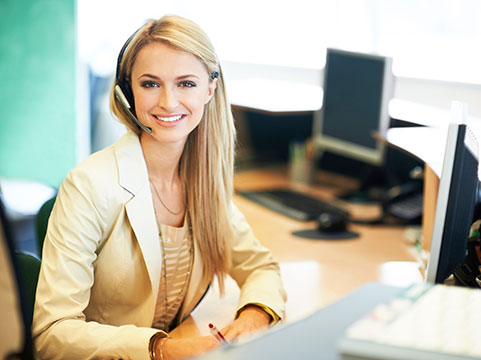 Customer Assistance ProgramsKissimmee Utility Authority values our customers and our community.
There are several programs for residents who need assistance with their power bills on an ongoing as well as temporary basis. We're here to help.
Learn More