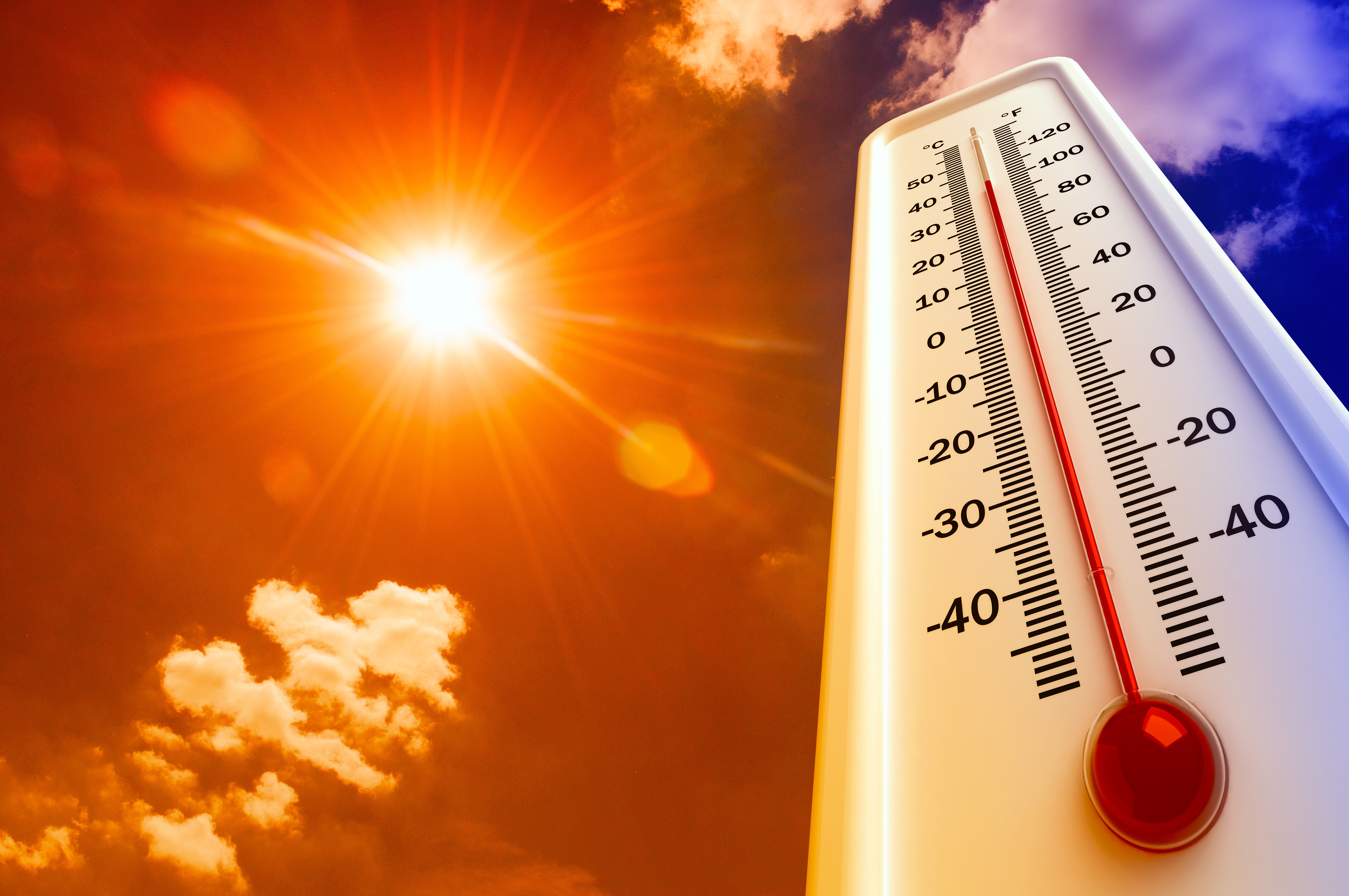 It's going to be a hot and humid Fourth of July weekend as a heat wave continues to grip Central Florida. Heat indices will peak into the 100s each day for most of the weekend.
Kissimmee Utility Authority offers these simple tips to help reduce heat-related illnesses during the heat wave:
Drink plenty of fluids – The Florida Department of Health recommends drinking four cups of water every hour to stay hydrated. Don't wait until you feel thirsty to hydrate. Avoid drinks with high amounts of caffeine, alcohol or sugar to prevent dehydration.
Stay cool indoors – Stay in a cool air-conditioned space if possible. If you're working outside, stay hydrated and take breaks in the shade.
Wear protective clothing – If you plan on spending your time outside, wear loose-fitting clothing, a hat and sunglasses to avoid as much sun exposure as possible.
Apply sunscreen periodically – Be sure to apply sunscreen with an SPF of 15 or higher on exposed skin throughout the day if you plan on being outside.