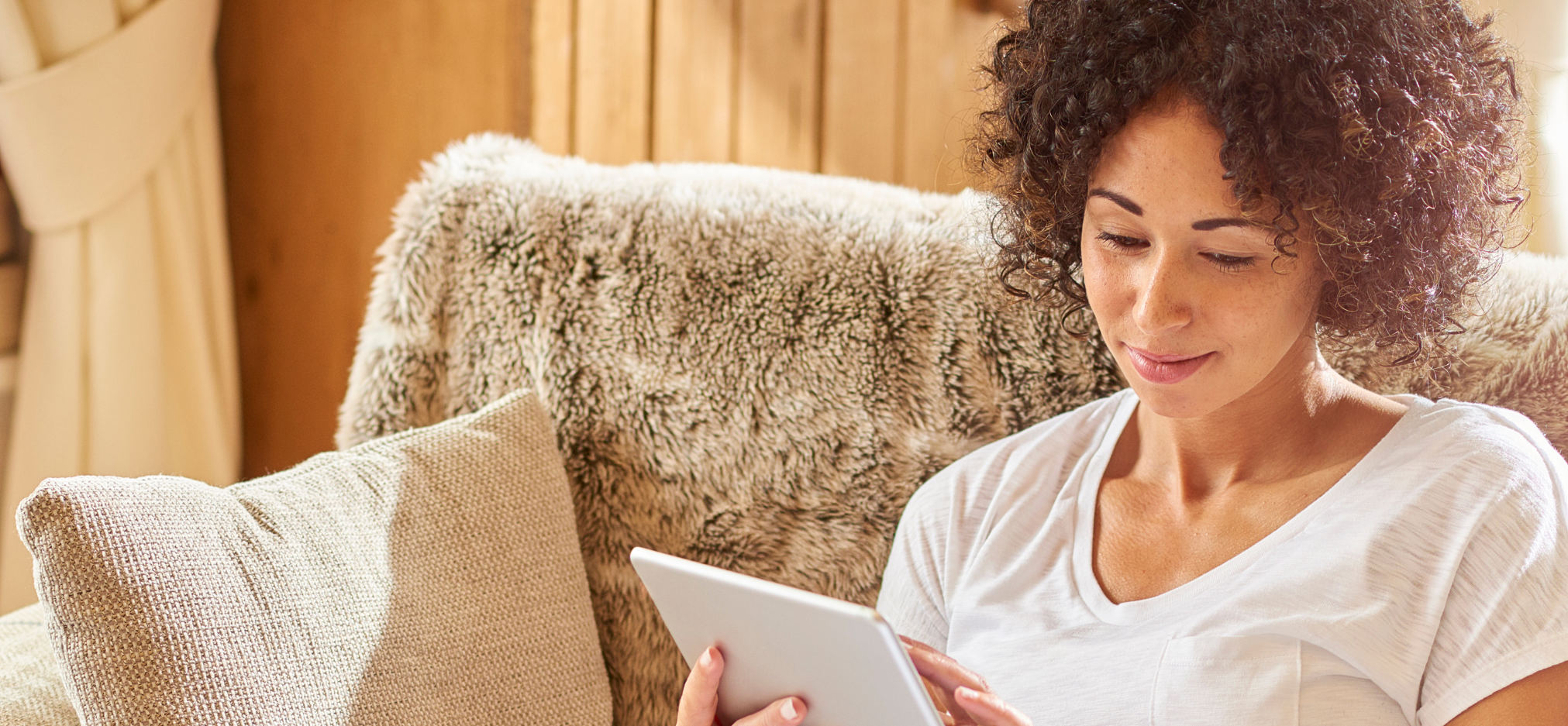 We understand that our customers are paying higher prices for just about everything including their energy bills. Record high fuel prices not only impact what you pay at the pump, they also affect your energy bill.
The price of natural gas has risen more than 300% since July of 2020, and that's one reason why your electricity bill is significantly higher than it was last summer.
KUA generates the majority of its electricity from natural gas, but strong demand for that fuel, plus inflation, has caused the price of gas to rise to nearly five times what it was a year ago, when prices were unusually low.
The other reason your bill is higher is due to the heat and humidity. Florida has hot and humid summers, and the summer of 2022 is no exception with extremely high temperatures and humidity.
Taken together, the price of natural gas, locally high temperatures and your use of air conditioning to stay cool account for most of your summer electric bill.
KUA does not make a profit on the fuel it uses to generate electricity. For years, your electric bills have provided a credit for cost of power adjustment (COPA) because natural gas prices were so low. Now, unfortunately, sharply higher gas prices have reversed the COPA and turned it into a charge.
The last time we increased our base electric rates was mid-2005. Since that time, inflation in the U.S. has risen about 52%, and we remain committed to keeping our base rates as low as possible.
Unfortunately, experts believe natural gas costs will not fall meaningfully for another six or seven months. But as we move from summer to fall and winter, you may experience some relief as a result of lower outdoor temperatures reducing air conditioner use.
We understand that rising bills can create financial challenges, and even hardships, which is why we want you to know what resources are available to help you during these difficult times. It's also important to keep you updated on the measures the utility has taken to alleviate the financial pressures of rising electric bills.
KUA used about $11.6 million of reserve funds in the months of June, July August and September to help pay for natural gas and subsequently help lower customer electric bills.

Through its partnership with the Florida Municipal Power Agency (FMPA), KUA's wholesale power provider, KUA was able to provide some temporary relief during high consumption months by locking in a price for a portion of its natural gas expenses.
Additionally, there are local and federal programs to assist eligible customers with their utility bills. Visit kua.com/assistance for a complete list of available resources.
KUA's Good Neighbor Utility Assistance Fund provides emergency utility bill payment assistance to individuals and families in Kissimmee facing a temporary financial crisis. The program administered by the Osceola Council on Aging distributed $83,112 in financial support to 313 customers last year. The Good Neighbor program is funded by voluntary contributions from KUA customers that are matched by KUA. To apply for the program visit kua.com/assistance .

The federal Low-Income Home Energy Assistance Program (LIHEAP) offers income-qualified customers financial assistance with their electricity bills. That program, also managed by the Osceola Council on Aging, provided $561,771 toward electric bills to 1,172 customers last year. To apply for the program visit kua.com/assistance .
We also encourage you to ensure that you're taking all of the necessary steps to help reduce your energy consumption and keep track of your payments.
Visit kua.com/save for energy-saving tips and to request a free energy audit where one of our auditors will visit your home or business and make recommendations to lower your electric bill.
KUA's new customer portal, my.kua.com enables you to take complete control of your energy use through tools to help you stay on budget, such as setting up high-usage alert notifications and creating historical markers to track how energy efficiency upgrades impact your bill.
The portal also gives you the ability to track your electricity use in weekly, daily or 15-minute increments, helping identify potential avenues for reducing costs in your home or business.
You can also make payment arrangements through our new customer portal.
As always, KUA customer service representatives are available by phone at 407-933-9800, via our chat on kua.com or in person at our Carroll Street lobby to answer questions about your bill or managing your energy use. You can also send an email to customerservice@kua.com.