Welcome to the fascinating and rewarding world of energy conservation and energy savings!
You may never have looked at your house as an energy system, nor at yourself as its energy manager, but in very real terms that's the way it is. Energy is delivered to your various heating, cooling, lighting, and appliance systems within your home, which uses the electricity at varying degrees of efficiency. You manage these systems by flicking switches, setting thermostats, and upkeep of proper maintenance. You're the boss.
But with today's energy costs, most homes are unfortunately rather inefficient, especially when it comes to heating and cooling. Often, it is wasteful energy practices and measures that become the boss, deciding what your electric bill will be.
By spending a couple minutes reading this information you will learn many proven ways to maintain and operate your energy systems to save energy dollars year after year. And many of these are low-cost or no cost that you can do yourself!
So, join the many KUA customers who are reaping the benefits of energy management. By selecting the methods that suit your particular needs, you will be able to control and even substantially reduce your energy use costs. KUA applauds you taking the important first step toward energy conservation, an energy audit, and hopes that this will be the beginning of an energy management state-of-mind in your home.
---
Energy Saver Tips & References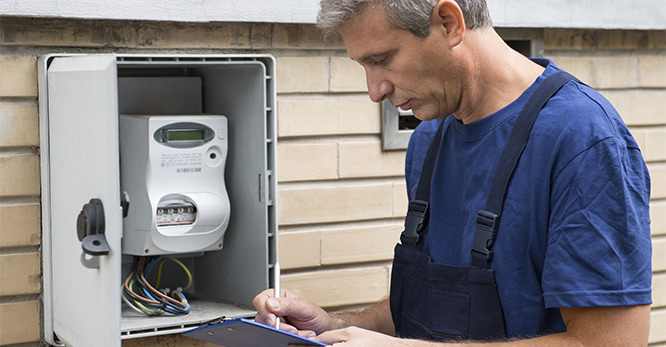 Home Energy Audit
Our On-line Home Energy Audit Tool is now available.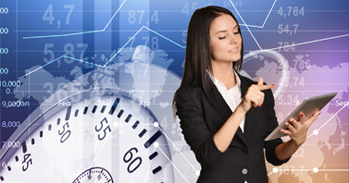 Net Metering
Customers can sell excess electricity they generate to KUA.