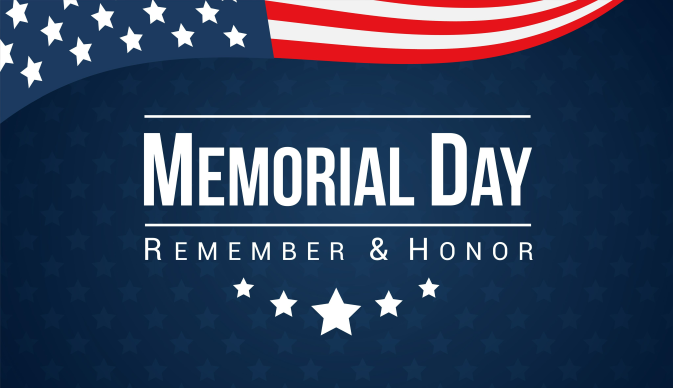 For immediate release — May 24,  2022
KISSIMMEE — Kissimmee Utility Authority's customer service center and administrative offices will be closed in observance of Memorial Day on Monday, May 30.
Regular utility business hours will resume on Tuesday, May 31.
Customers wishing to make a bill payment can do so through the utility's automated telephone system at 407-933-7777, online at www.kua.com or at any area Amscot Financial location.
Founded in 1901, KUA is Florida's sixth largest community-owned utility powering 90,000 customers in Osceola County, Florida. For more information, visit www.kua.com.
###