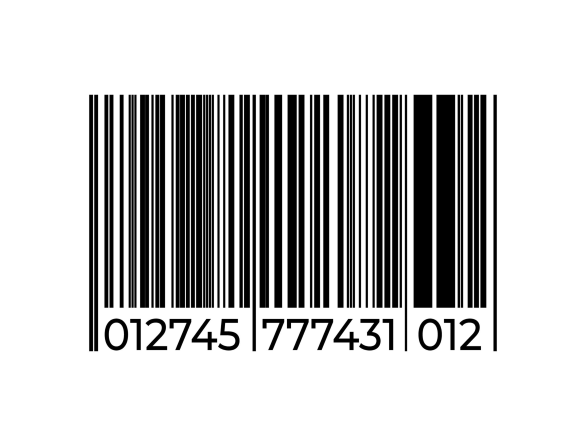 For immediate release — July 12,  2022
KISSIMMEE — Kissimmee Utility Authority is warning its customers to beware of an active bar code scam maliciously targeting residential customers in Kissimmee recently.
Over a two-day span the utility received more than 25 reports from customers who had been contacted by scammers via text or by phone. Two KUA customers fell victim to the scam, paying nearly $4,000 combined.
In each case, the customers were initially contacted via text by individuals claiming to be from KUA and advising of the need to renew their service to prevent potential service interruption. The scammers then texted a bar code to the customers and instructed them to go to a gas station or a dollar store to have it scanned, and subsequently make the alleged utility payment at that location. In most cases the bar code is linked to a scammer's bank or Paypal account, and allows the victim to deposit money into the stranger's account under the guise of a utility payment.
The victims then received a second bar code to redeem an alleged high dollar refund, and were directed to go to a discount department store to have it scanned. When the second bar code was scanned it allowed scammers to access the full balance of one victim's bank account.
KUA will never require you to make a payment at a gas station or grocery store. Customers can make a payment by check, credit card or debit card if they speak directly to a customer service representative over the phone at 407-933-9800 or in person at our customer service center. Customers can also make a payment online or at any area Amscot Financial location.
KUA utilizes QR codes for the purpose of outage reporting only. They are not used to collect payments.
"Scammers continue to use new technology to steal from unsuspecting customers, and bar codes are just the latest tactic," said Tiffany Henderson, KUA's Director of Corporate Communications. "We continue to educate our customers about scam awareness via in-person workshops along with external communication via radio, newspaper, and social media."
KUA offers these tips to avoid falling victim to a utility scams:
* If contacted by a suspicious individual representing KUA, don't respond to the text or phone call, and call the utility's direct phone number at (407) 933-9800.
* Do not give anyone access to your personal information by scanning random bar codes or QR codes from an unknown phone number.
* KUA will never require payment via a prepaid card, such as a Green Dot card, a wire transfer or any other form of payment that may be difficult to trace.
* Ignore suspicious texts requesting personal information such as bank account numbers, user names and passwords, credit card numbers or Social Security numbers.
* Requests to make a payment at a gas station or store should be considered a red flag for scam activity.
* Customers approached for this type of personal information, or who believe they may be a victim of a scam, should report the incident to the utility and local law enforcement.
Founded in 1901, KUA is Florida's sixth largest community-owned utility powering 90,000 customers in Osceola County, Florida. For more information, visit www.kua.com.
###