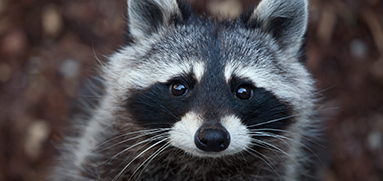 KISSIMMEE, Fla., July 30, 2019 – A rogue raccoon jumped the fence of a Kissimmee electrical substation early Tuesday morning, single-pawedly knocking out power to 2,844 customers of Kissimmee Utility Authority for an hour.
The raccoon climbed onto a 13,200-volt breaker inside the utility's Airport Substation at 5:01 a.m. Tuesday, causing three primary feeder lines to fail. The substation, one of 11 serving the Kissimmee area, is located off Hoagland Blvd., just south of the Irlo Bronson Memorial Highway.
Raccoons are excellent climbers and notoriously curious—a threatening combination which results in substation outages across the U.S. each year.
KUA crews restored the feeders at 6:03 a.m., 6:04 a.m. and 6:05 a.m.
Sadly, the raccoon did not survive.
Founded in 1901, KUA is Florida's sixth largest community-owned utility powering 77,000 customers in Osceola County, Fla. For more information, visit https://kua.com.