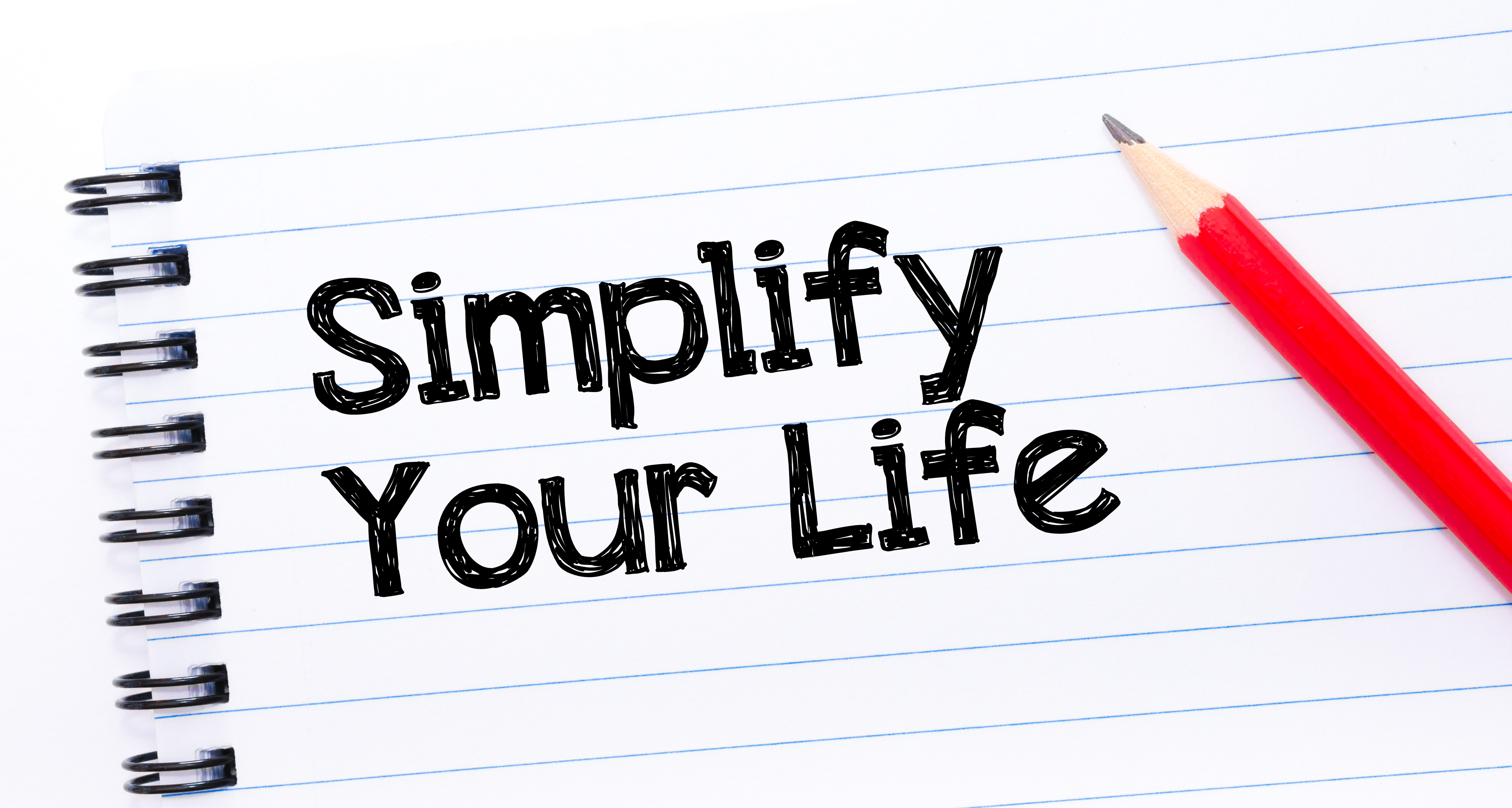 National Simplify Your Life Week begins Sunday, and Kissimmee Utility Authority offers a variety of ways to keep you from feeling weighed down.
eBill – KUA offers an easy-to-use ebill program, a convenient and environmentally-friendly way to receive, review and pay your monthly utility bill from any desktop, tablet or phone. No envelopes. No postage stamps. No waiting in line. To sign up, visit https://kua.com/pay-my-bill/.
Bank Drafting – Once you sign up for eBill, you can enroll in bank drafing which helps you avoid late payments (and late fees) by automatically drafting your utility payment each month. Visit https://kua.com/pay-my-bill/ for more information.
Live Chat – If you're on the go but need direct access to one of our customer service representatives, consider our live chat option. The service is available from 7 a.m. until 6 p.m., Monday through Friday, and is accessible across various platforms including PCs, tablets and smartphones. After hours requests are handled the next business day. Visit www.kua.com to chat online with us.
Report A Street Light Outage – Any time you see a streetlight out or in need of repair, you don't need to call or visit us to report it. Simply complete our online form and we'll send a crew our to make the repair. https://kua.com/contact-information/report-a-street-light-outage/.
Rebates & Participating Contractors – Interested in lowering your monthly electric bill but don't know where to get started? We've got an assortment of rebates just for you. In addition, we maintain a preferred contractors list so you don't have to spend time searching for a reputable electrician, AC repair company or contractor. For more information, visit https://kua.com/energy-conservation-and-renewables/kua-rebates-and-participating-contractors/.
Home Energy Audits – Instead of trying to figure out why your energy bill is high or which appliances might need to be replaced, contact KUA to schedule a free Home Energy Audit. You'll receive helpful recommendations on ways you can improve your home's energy efficiency and reduce your electric consumption. To schedule an audit, visit https://kua.com/energy-conservation-and-renewables/home-energy-audit/.